Shropshire Eastridge Trail Races 
2019 date to be announced
Choose from a 13.1 mile race or a 5.3 mile race. Both races under UKA rules.
Set in the stunning Shropshire countryside these two races 'The Trail Half' (approx. 13.1 miles) and 'The Trail 5' (approx. 5.3 miles) use the trails and tracks in Eastridge woods and paths on the Stiperstones ridge.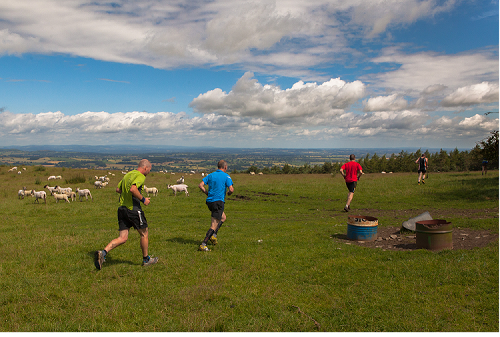 Both races start in the historically significant mining village of Snailbeach. There is plenty of free parking a short walk from Registration and the start and finish areas are only a short distance from the Event Centre.
The Trail Half has been running since 2014, and with2,324 feet of ascent your legs will know you've had a challenging run.
The Trail 5 was run for the first time in 2018. It follows the Trail Half route for approximately 5.3 miles (1,073 ft of ascent) to the finish line near a feed station. From there it's approx. 1km downhill back to the event centre.
UKA rules do not allow dogs to accompany runners on the course and runners are not permitted to wear headphones.
Back at the Event Centre you can enjoy food and drink and the presentation.
As the weather in this country is unpredictable we don't want to leave marshals on the top of the Stiperstones for an extended period - so there is a cut-off point for the Trail Half. If you haven't reached that point in the time allowed you will be withdrawn from the race.
The Information for Runners (coming soon) provides all the information you need about the race including the Race Cancellation Policy. Please read this before entering.
Route Description. Eastridge Race Route 
Online entry will be available via the Runbritain website when the 2019 race date is decided. Please read the Information for Runners document before you enter. 
The 1st 100 entries will receive a free gift.
The Participant Disclaimer should also be read before entering.
Congratulations to Jez Brown (Buckley RC)), 2018 Trail Half winner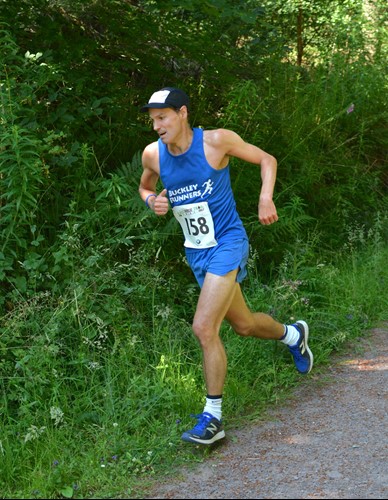 and Jules Toone (Unattached) 1st lady 2018 Trail Half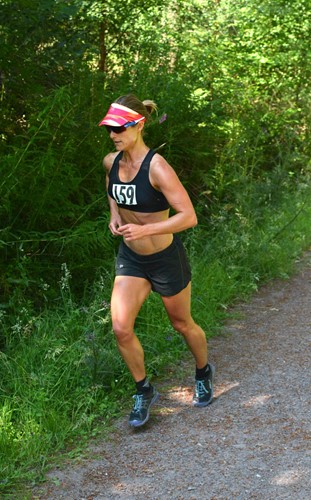 Congratulations to Tammy Lewis-Jones (Unattached) 1st Lady Trail 5 2018.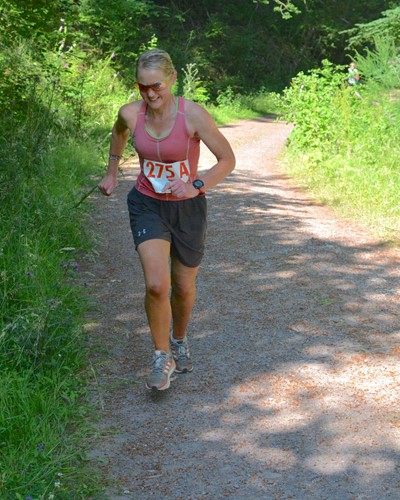 and congratulations to Tom Arthur (Alehouse AC) 1st Male Trail 5 2018 (no pic available)
Trail Half Results.
2018 Individual Results here
2018 Team Results here
2017 individual results here
2017 team results here
2016 results here
2015 results here
2014 results here
Trail 5 Results
2018 Individual Results here
2018 Team Results (no completed teams)